Producto Des cripción
La iluminación solar ofrecida satisface las necesidades de edificios comerciales, centros comerciales, hogares, oficinas, parques, aeropuertos, patios, calles y otros. Estas luces solares acabadas de calidad están respaldadas por la última tecnología de soporte y también pueden estar disponibles en diferentes fuerzas de trabajo y opciones de potencia. Además, brindan soporte de luz brillante durante la noche y también proporcionan una alta confiabilidad de operación.
Especificación
Working model
5-13 working hours per day, 2-7 rainy days back-up.

Solar panel
1. Monocrystalline Solar panel from 30W to 310W, efficiency of more than 18.5%
2. Polycrystalline solar panel from 30W to 270W, efficiency of more than 17.8%
3. A GRADE high efficient solar panel
4.Hydrophobic layer with higher light absorption and minimal surface dust
5. 5 years warranty for solar panels; 20 years power generation capacity
Gel Battery

Lithium Battery

1. Lifespan:5-8 years,
2. Long service life (3200 cycles @ 30% DOD)
3. Better Weather-ability (-20 ºC ~ 50 ºC)
4. Fully sealed construction ,maintenance free long life of up to 5 years
Intelligent Solar Controller,
Lifespan:5-10 years

Light source
1. Ligh Power LED
2. Lifespan: >80000Hrs,
3. White Color,140LM/W,30Lux,6500K, IP65,120 Degree Angle,

Pole

1. Hot-Dip Galvanized, powder coating
2. Lifespan: More than 20 years
3. Equipped With Arm, Bracket, Flange, Fittings, Cable,
4. Resistant to Wind: ≥150KM/H

Warranty

3 years
Fotos de la luz LED de la calle solar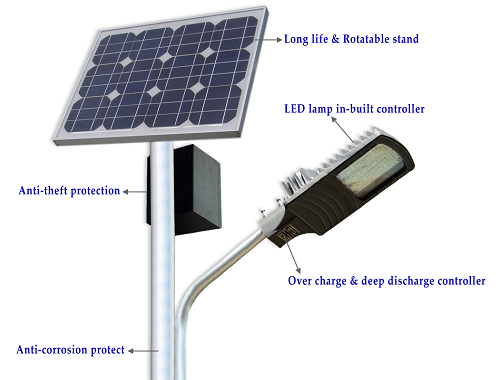 Sobre nosotros
KOI puede ofrecer el más nuevo diseño de varios estilos de luces, con m Más de 10 años de experiencia en la fabricación de farolas solares, con un equipo de ingenieros profesionales y trabajadores trabajadores. poseemos una buena reputación sobre el mundo. usted puede elegir el estilo y el material usted mismo. Si tiene algo interesante en nuestros productos, no dude en hacérnoslo saber.
Clientes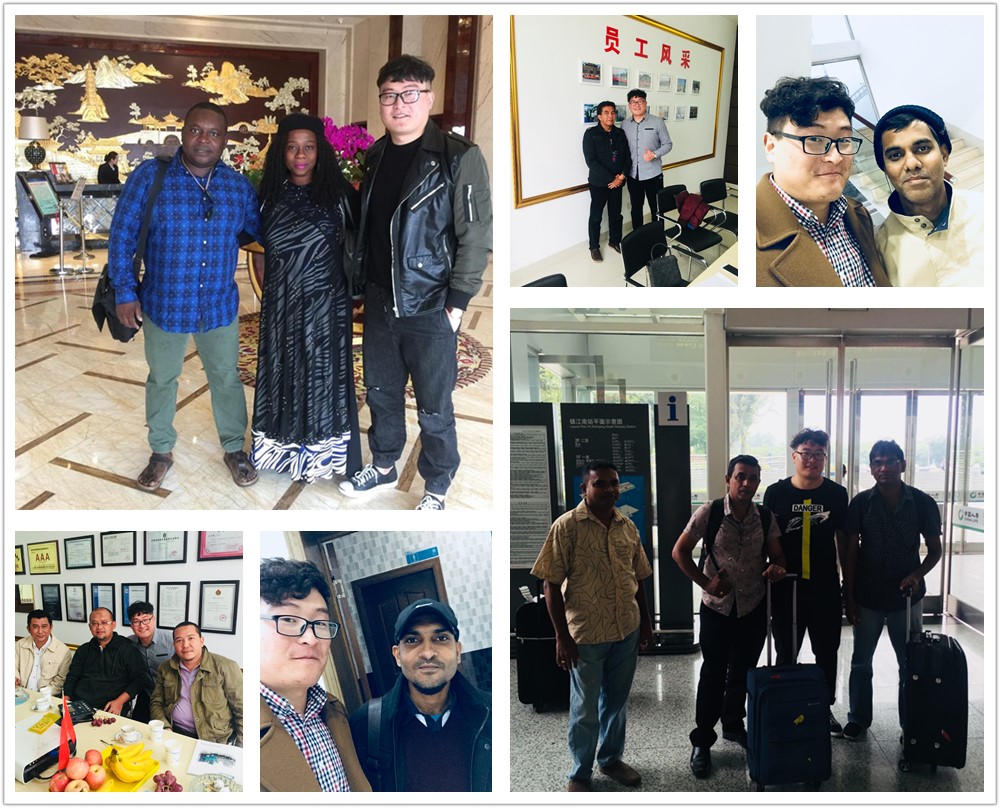 Proceso de trabajo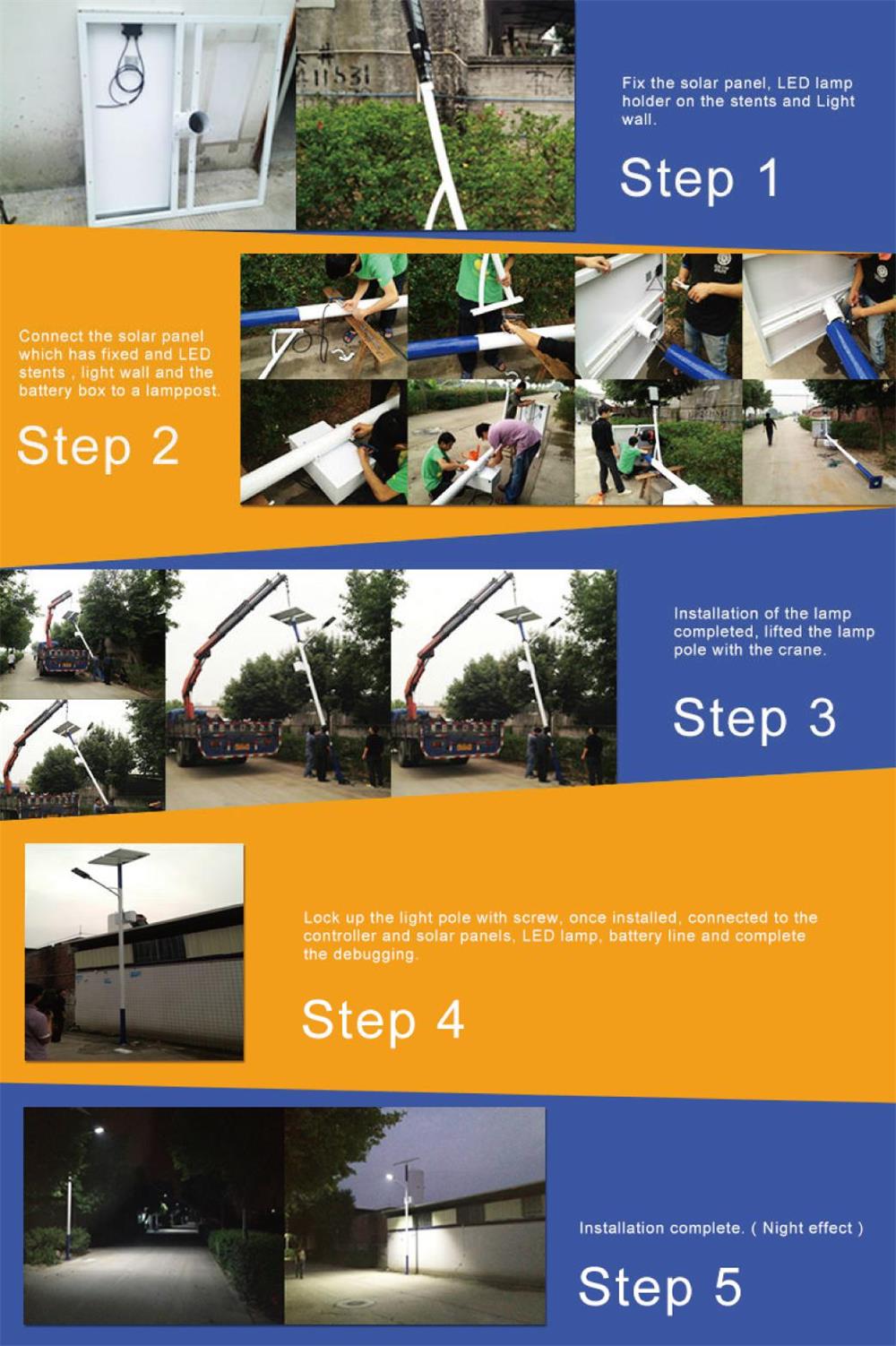 Nuestro servicio
1. Pequeña orden de la cantidad aceptada, suministro mensual 1 0,000pcs artículos.

2. Su consulta relacionada con nuestros productos será respondida en 12 horas .

3. Personal bien capacitado y con experiencia responde todas sus consultas en inglés u otros idiomas.

4. Servicio del OEM proporcionado.

5. Los descuentos se ofrecen en función de la cantidad de la orden.
¡Creatinge la luz de la ciudad inteligentemente!
Grupos de Producto : Luz de calle solar